Exterior siding replacement is a big project that requires considerable preparation to ensure the best results. In this post, S.I.S Exterior Renovations discusses what you need to do to prepare for your siding replacement project.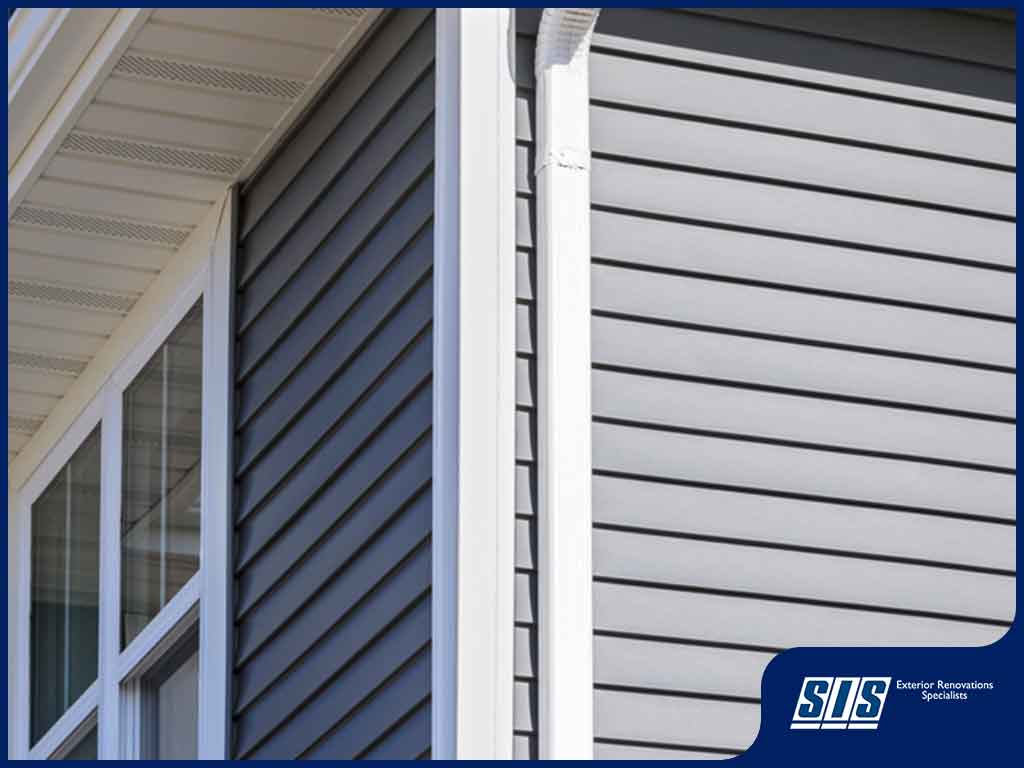 Choose the Right Contractor
Since replacing your siding is a significant investment, it's important that you choose a contractor who can get the job done in a professional and timely manner. Hire a contractor with a good reputation, many years of experience and good reviews from previous customers.
Do Your Research
Aside from picking the right contractor, you have to choose the right type of siding material as well. You'll have no shortage of options when it comes to siding material so do your homework to understand your options. Your contractor will be happy to offer guidance.
Prepare the Work Area
Prepare the work area first by trimming any trees on your property that are near your home. This will allow the contractor to install your siding without interference or potential damage to the material.
Apply House Wrap
If you live in an area where this is required, your siding contractor will need to apply a weather-resistant barrier known as a house wrap over the siding to protect the wall assembly from water intrusion due to rain.
Insulation
Insulation is an important part of your home, especially when it comes to energy efficiency. Make sure to have the insulating sheathing installed over your existing siding to keep your home comfortable without causing your energy bills to spike.
Turn to S.I.S. Exterior Renovations for your home improvement needs. We are your number one provider of Hardie board siding and window installation services. Give us a call at (877) 658-8808 or fill out our contact form. We serve homeowners in Calgary and nearby areas.