Industry-Leading Exterior Services for Your Commercial Building
While S.I.S. Exterior Renovations has served countless Calgary homeowners in its nearly 30-year history, our experienced and trusted contractors also assist other area businesses by offering sophisticated commercial construction and renovation services, including wood framing and commercial siding and paneling. How can our company help you update the exterior of your commercial building?
Wood Framing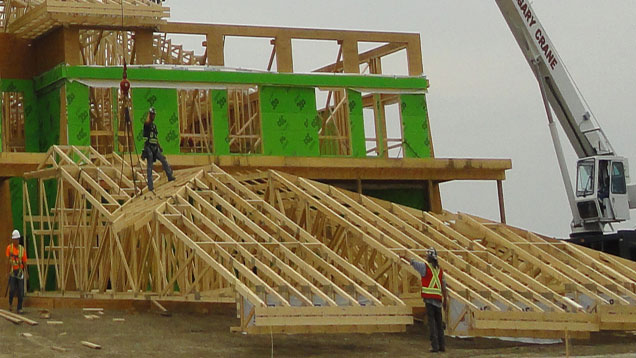 With the costs of concrete and steel on the rise, it's common for Canadian business owners building a property or adding onto an existing property to choose all-wood framing for the greatest value. S.I.S. employs contractors with the know-how to safely complete full-size custom and commercial framing projects.
Composite Architectural Cladding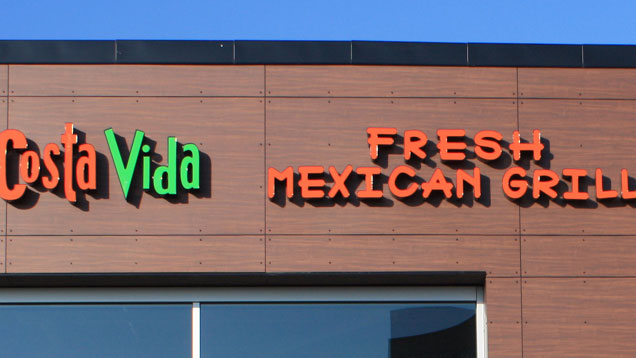 For a stunning and structurally versatile application, many businesses choose composite architectural panels for commercial siding. Well-insulated, rigid and durable for better longevity, aluminum composite panels come in different core thicknesses. These are ideal for industrial buildings because cleaning is easy and the panels withstand pollution and other environmental extremities. Because this cladding solution is so lightweight, S.I.S. installation experts can finish a project in less time than when using heavier materials.
Insulated Metal Panels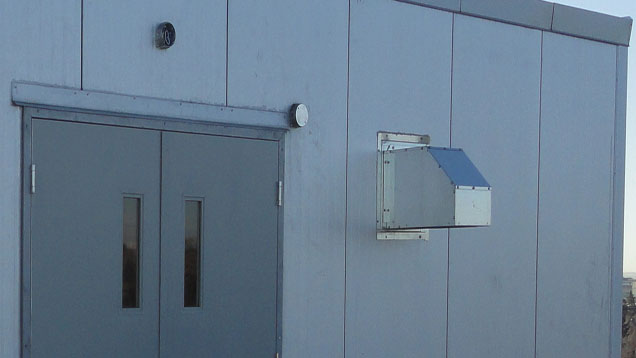 Metal paneling has come a long way in aesthetic appeal while still maintaining the durable and energy-efficient qualities that business owners desire for commercial properties. Typically lightweight at just two to four pounds per square foot, insulated metal panels are installed quickly. The impermeable front created with concealed, interlocking metal panels and metal trim mean that the exterior of your commercial building will have excellent insulation, saving you a bundle on energy over the lifespan of your building. Finally, the Class 1 Polyurethane Foam inside the panels meets most construction codes for fire safety, giving you peace of mind.
Roll Shutters
While rolling shutters are built to provide lasting protection from both break-ins and weather, they can also be another addition to the visual appeal of a building while adding privacy and noise control. Our attractive and durable rolling shutter products are ideal for both new construction and remodeling. When closed, the security shutters are locked into place, preventing external access to your building. The nature of rolling shutters (with many interconnected parts) makes them extremely difficult to break into, increasing security.
Other Exterior Improvements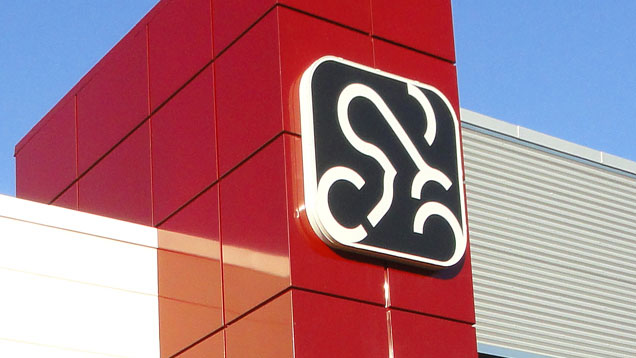 S.I.S. has deep experience detecting and addressing structural issues such as wood rot of a commercial building's soffit, fascia and gutters. If our crews find decayed wood when removing old commercial siding, stucco and windows, we will remove all of the rotten wood framing, sheathing and other compromised materials. We will then treat the area to kill any remaining spores, rebuild and reframe the walls, and seal up the building's envelope so that water will not be able to infiltrate again. We have the knowledge and updated training to remedy these situations.
Let Us Improve Your Commercial Building
If your commercial property needs construction or remodeling services to improve the structural integrity and beauty of the building, connect with the trusted experts at S.I.S. Exterior Renovations by calling (403) 640-1334 or complete our online form. We'd love to visit your business and prepare a free estimate on the project.