Choosing the Best Window Styles for Your Home
SLIDER
North Star's horizontal vinyl sliding windows provide superb ventilation and are as beautiful as they are practical. They offer a large, unobstructed view and operate with finger-tip ease. They are a perfect fit for larger openings or in places that are difficult to reach.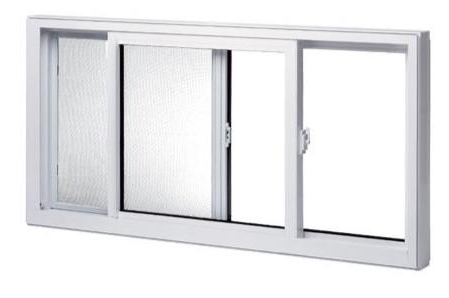 SINGLE HUNG
Single-hung vinyl windows have a fixed top sash and the bottom operating sash tilts in for easy cleaning. This is an ideal option for those looking for a non protruding window by a walkway or deck.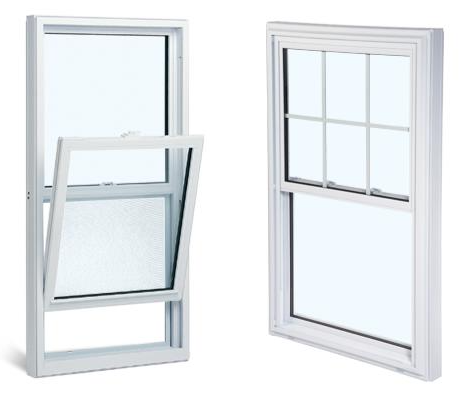 DOUBLE HUNG
Double-hung vinyl windows feature sashes that tilt-in for easy cleaning. Open them from the bottom like a single-hung window, or slide the top sash down for improved airflow.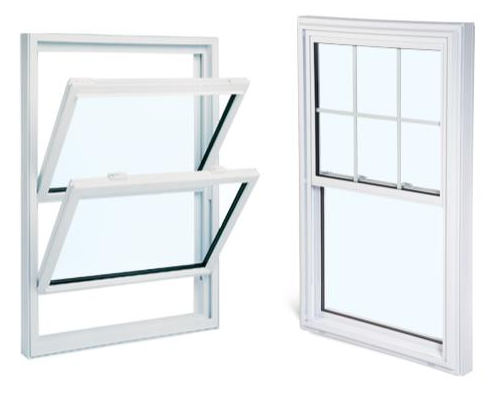 PICTURE WINDOW
Picture windows are a stationary, non-operating window that allows light in and can be used in many combinations. There are two types of picture windows.
Picture with No Sash has a thinner frame which allows more light.
Picture with Sash has a thicker frame which allows symmetry in a combination with a casement window.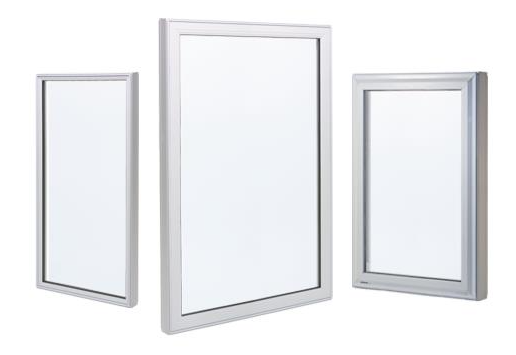 CASEMENT
Vinyl casement windows are one of the best options offered for an operating window and can provide additional air flow to any room. They open and close easily with the simple turn of a handle. Installed on their own or paired with other windows, casement windows complement any room.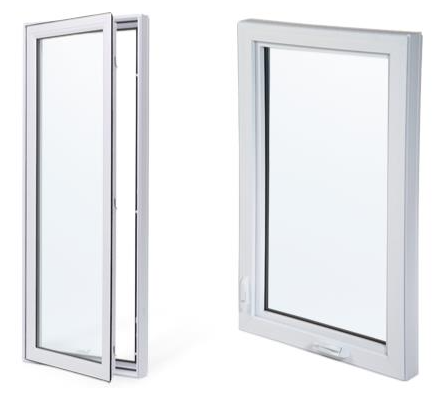 AWNING WINDOW
Vinyl awning windows are practical and attractive and often placed above or below other windows for increased ventilation and light. Hinged at the top, awning windows open outward with the simple turn of a handle. Perfect to leave open when raining.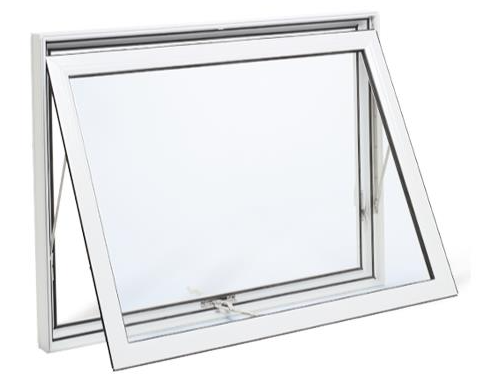 CUSTOM WINDOWS
Do you need a custom window replaced? North Star custom windows can be made in many different shapes. Add a custom window to make your home stand out from the rest. Available in many different sizes and configurations.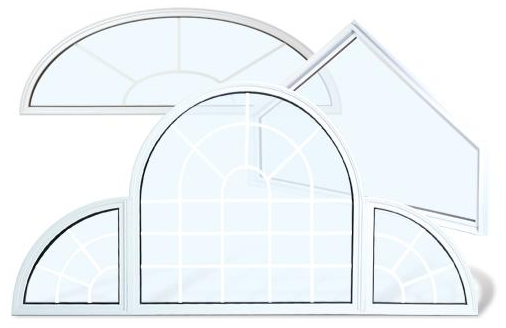 BAY WINDOW
Adding a vinyl bay window adds dimension to a home's exterior and floods natural light into interior spaces. Projecting outward from a wall at 30°, 45°, or 90° degree angle, bay windows create a cozy alcove using any combination of picture, casement or single hung windows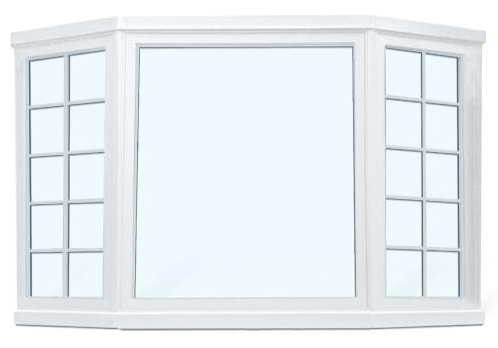 BOW WINDOWS
Almost any opening can become a relaxing nook with a striking vinyl bow window. Comprised of any combination of opening or picture windows to create a four or five lite bow. This semi-circular window combination can provide visual enhancement to your home.