Natural light is something everyone wants in their home. After all, not only does it improve the overall ambiance of your property, it also helps improve your home's energy efficiency as it allows you to rely less on artificial lighting during the day. However, there's another advantage to natural light that you need to know about: better health.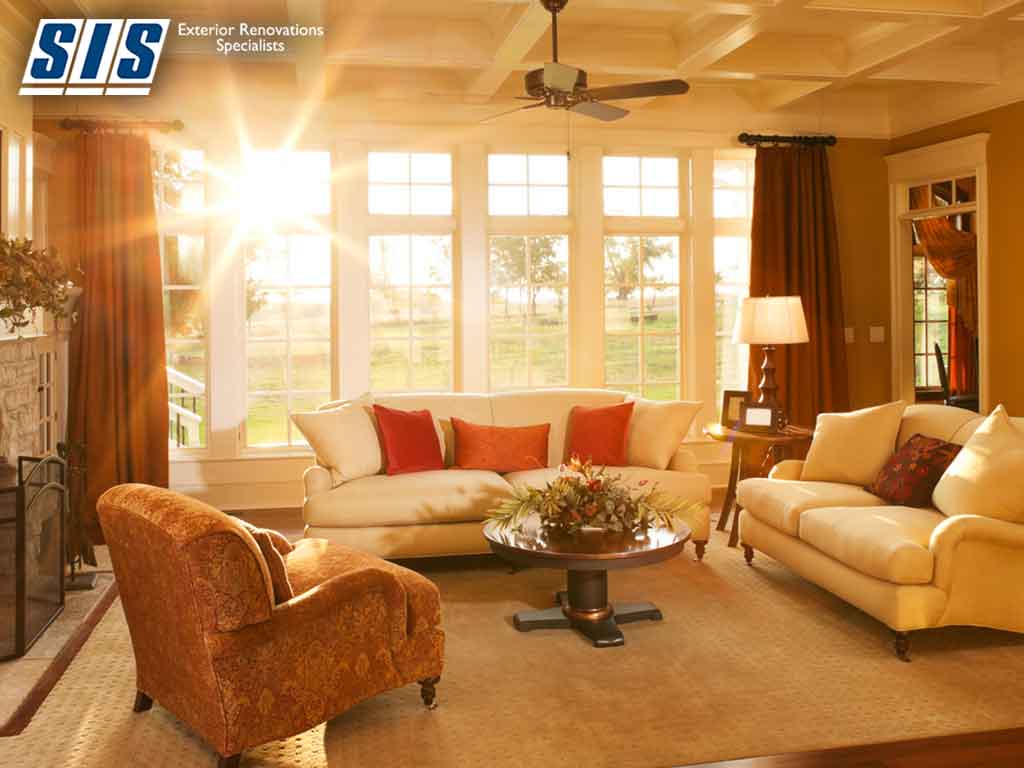 In this article, the exterior siding and window replacement experts of S.I.S. Exterior Renovations list four health benefits natural light can provide, beginning with the following:
Warding Off Seasonal Depression – There are times when cold, dreary weather can bring about the winter blues in a person. Thankfully, natural lighting can easily help a person's mood to improve, effectively warding off seasonal depression.
Reducing Health Risks From Fluorescent Lighting – By having an abundance of natural light in your home, you can reduce any health risks from fluorescent lights. According to studies, fluorescent lights can elicit an elevated stress response in people despite being touted as a safe product. Having plenty of natural light in your home will enable you to easily avoid this health risk. To bring more light into your home, have your old windows replaced with new ones with the help of the siding and window replacement experts at S.I.S. Exterior Renovations.
Boosting Vitamin D – Vitamin D is an essential vitamin that can only be obtained from natural light. When there's enough natural light in your home, your skin absorbs as much vitamin D as it can, preventing bone loss and reducing the risk of heart disease, weight gain and various cancers.
Improving Sleep – There's a strong link between mental health and sleep, and natural light has a big influence on how well you sleep. According to various studies, office workers say that the more exposed they are to natural light, the better their sleep quality is.
Do you need new windows? Or maybe you want to install Hardie board siding on your home? In both of these cases, don't hesitate to turn to S.I.S. Exterior Renovations. When it comes to window and siding replacement services, we're the number one professionals to approach because we won't let you down! Give us a call at (403) 640-1334 or fill out our contact form to get in touch with us. We serve homeowners in Calgary and other nearby areas.