The fiber cement siding by James Hardie®️ remains one of the most popular siding choices available today–and with good reason! It covers looks, strength, and value for your money. But it's not just homeowners that benefit from this siding choice. Even builders and contractors are candid about their approval of James Hardie siding. S.I.S. Exterior Renovations, exterior siding professional, expounds on the benefits of this superior option.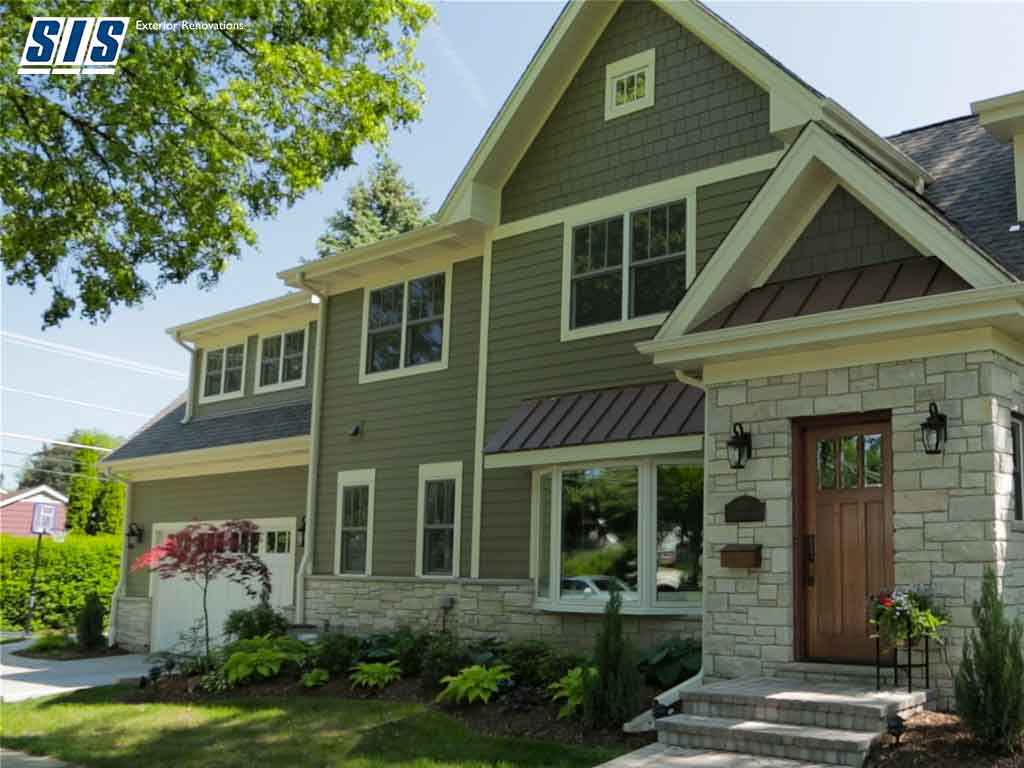 1.Convenience. James Hardie fiber cement siding is accessible, and with the advanced HardieZone®️ System, this option can be used to wrap homes in all regions and climates. We think it's great that we can just use a single brand to give homes the exceptional weather protection and increased curb appeal they deserve. Whether you live in a hot and dry region, or somewhere with fluctuating weather like Alberta, you can get a James Hardie siding that is tailor made for your home.
2.History of Quality. Since its founding in 1888, to its invention of asbestos-free fiber cement siding material in the 1980s, and its continuing research and development in fiber cement technology, James Hardie is backed by quality and innovation. This allows us to offer homeowners with the highest quality siding products available today. Whether you're having a HardieBoard or HardiePlank installed, you're always sure it will provide reliable and long-lasting performance.
James Hardie fiber cement siding will not rot, pit, or corrode. Unlike wood, it doesn't expand or contract when exposed to extreme changes in weather and temperature. Fiber cement siding can effectively withstand heavy rainfall, impact damage, blistering heat, and high wind speeds. Plus, it comes with solid warranty coverage, making James Hardie one of the most trusted siding brands across the country.
3.Commitment to Quality Standards. James Hardie fiber cement siding isn't installed by just about anyone. They'll have to be an Elite Preferred Contractor like S.I.S. Exterior Renovations. This means we have met the stringent testing and training set by this top brand. When you choose us to install your James Hardie siding, you're always sure the work will be completed according to quality specifications. In fact, you can always expect a smoother and more worry-free experience, with zero potential for costly mistakes.
When it comes to high-quality James Hardie siding installation, S.I.S. Exterior Renovations will definitely deliver. We proudly serve homeowners in Calgary, AL and the neighboring areas. Call us today at (403) 640-1334 or fill out this form to schedule your consultation. We'd love to hear from you!