If your exterior siding is looking old and worn down, it's probably time to think about replacing it. Today, S.I.S. Exterior Renovations talks about why fall is the best time for a siding replacement.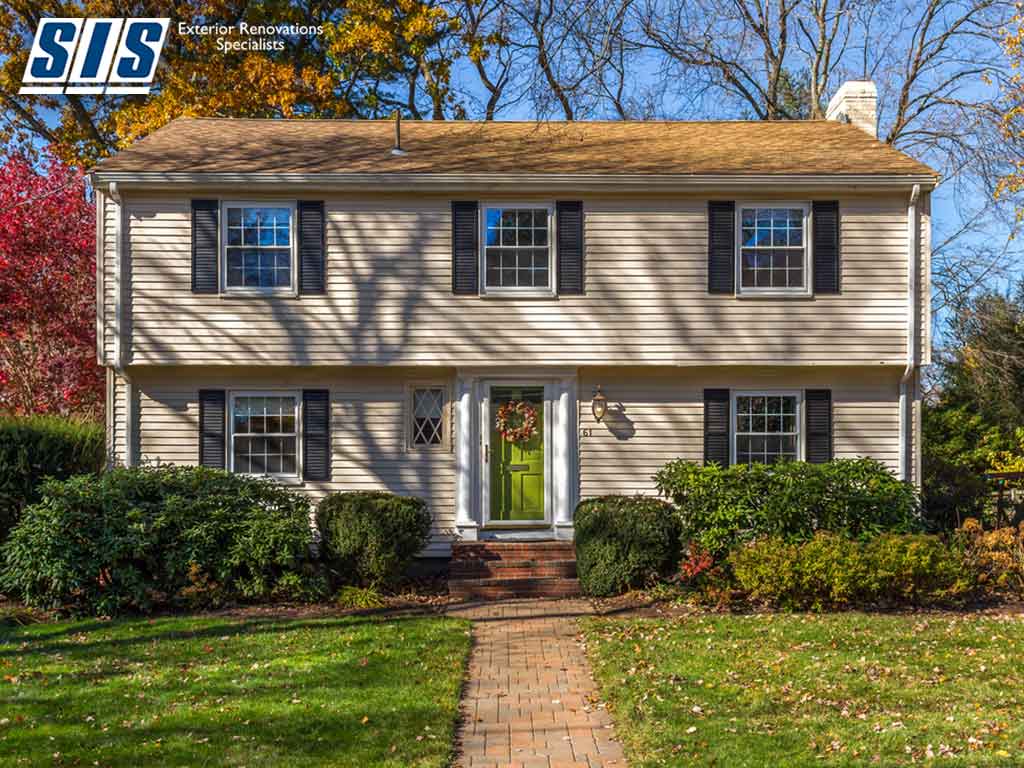 Promos and Discounts Abound
Business tends to be a bit slower during the colder months, which is why many contractors are willing to offer lower prices. Moreover, renovation companies want to clear their inventory of old stock to make way for new products. This means that exterior materials go on sale during the fall, and you may be able to get a discount on a siding material you were eyeing earlier this year.
Heat Affects Installation
If you're having your siding replaced with vinyl, colder weather is ideal for the installation. Vinyl tends to expand when it's hot out. If it's nailed too tightly, vinyl siding might crack when it contracts during the cold weather.
Prepare for Winter
Choosing to replace your siding just before the winter chill sets in ensures that your home will be warm and comfortable in the winter. A critical step in the siding replacement process involves caulking the gaps in the structure, giving you the perfect opportunity to further weatherproof your home.
Want excellent exterior services all year round? S.I.S. Exterior Renovations is the company to trust! We offer a wide range of high-quality siding products such as Hardie board siding. Call us today at (403) 640-1334 to schedule an appointment. We serve the greater Calgary area.