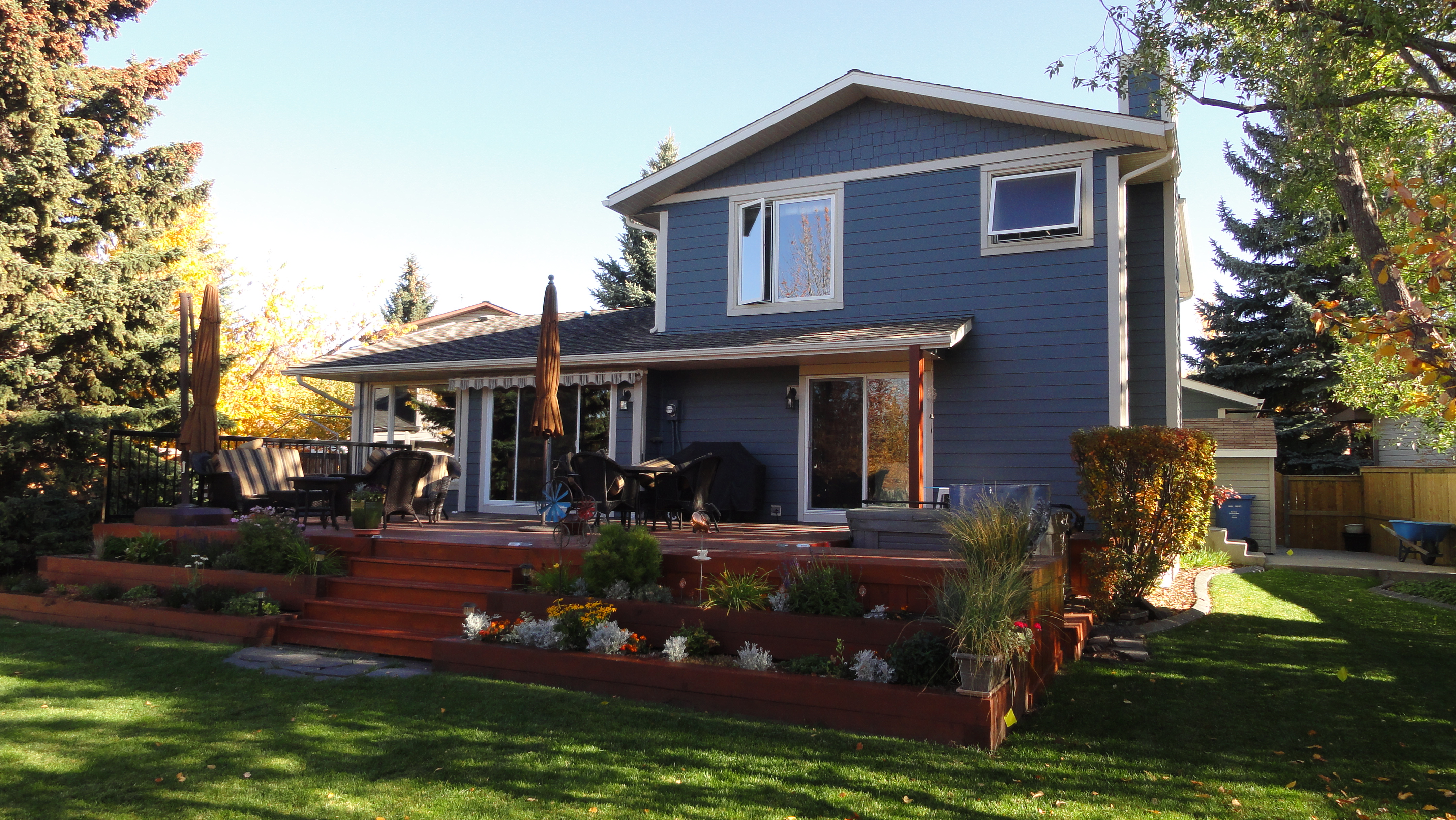 We often have customers ask us how James Hardie siding is made and what raw materials actually go into this product to make it so durable. James Hardie siding is a fiber cement product made from silica sand, cement and wood pulp and is highly recommended for the Calgary and area siding markets. Calgary, being geographically situated in hail alley, is prone to receiving sometimes devastating hail storms that cause excessive damage to siding, roofing and windows on residential homes. Hardie Board siding is extremely tough and is resistant to hail damage, insects and is also non-combustible. Compare this to vinyl siding which will crack or actually break when impacted by hail stones or other hard objects. In this regard, Hardie Board siding is definitely superior to vinyl siding. And for this reason, the James Hardie product has become extremely popular with Calgarians that wish to avoid having their siding replaced every time a hail storm passes through their community.
Are you familiar with the "How It's Made" series on Television? Click the YouTube link below and watch how James Hardie siding is actually manufactured in the James Hardie factory. You can see for yourself why this product is so resilient and suited to our Calgary climate.
Call us today at (403) 640-1334 for an estimate on replacing your vinyl siding or stucco with James Hardie siding or e-mail us at contact@sisltd.ca. You'll be happy you did.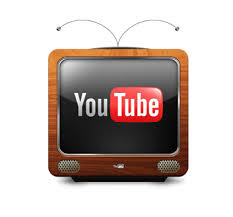 Click HERE for more information on S.I.S. and James Hardie siding.