Your home is more than just a structure; it's a sanctuary. Part of protecting that sanctuary is taking care of your home's exterior, specifically its siding. It may seem daunting, but also worth it with the right contractor. Our exterior experts at S.I.S. Exterior Renovations will guide you through the signs indicating it's time for a siding replacement and why it's necessary.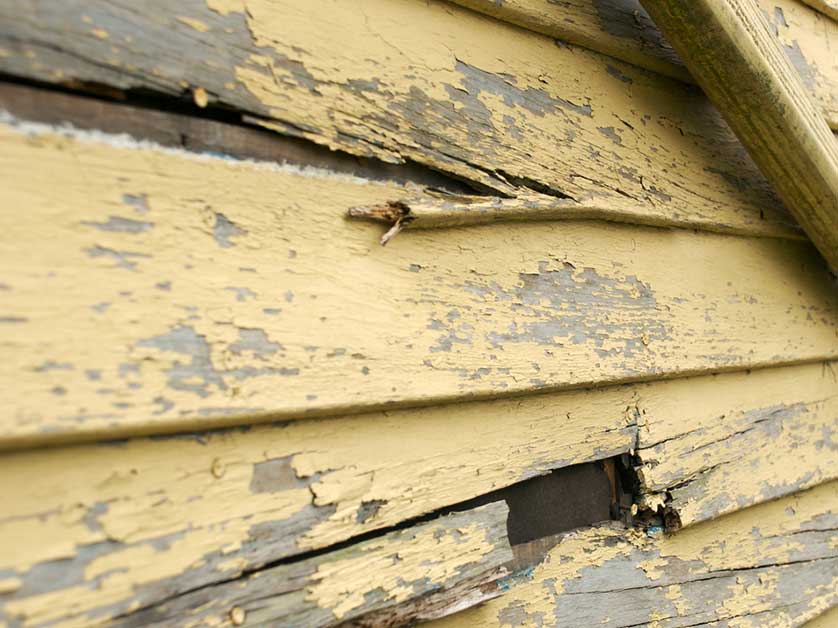 Signs It's Time for New Siding
It's crucial to be aware of the telltale signs that your siding needs a replacement. We've listed some of the most common ones below:
Warping or Rotting. This could mean that water has penetrated your siding and is damaging it from within.
Cracks and Gaps. Another sign that your siding isn't protecting your home as it should.
Fading and Peeling Paint. Maybe you've noticed the exterior paint peeling or fading more than usual. This, too, could be a signal it's time for a change.
High Energy Bills. If your energy bills have suddenly skyrocketed, your siding might be the culprit due to poor insulation. These are just a few indicators that a siding replacement is in order.
Importance of Professional Siding Replacement
When it comes to replacing your exterior siding, it's best to leave the job to the professionals. A DIY approach could lead to improper installation or even injury. It's more than a cosmetic upgrade; it's about safeguarding your home.
Professionals have the training, experience, and tools to ensure every detail is accurate. They'll guarantee your new siding will protect your home for many years.
It is also important to vet the professionals! Do not hesitate to ask the tough questions; "How long have you been in business? are you licensed and insured? what are your warranties and guarantees?"
Contact Us for Your Siding Replacement!
If you're seeing any signs of siding wear and tear, it's time to consider a replacement. For that, you can trust S.I.S. Exterior Renovations to get the job done. We've been in the business for years and know the ins and outs of exterior siding. Our team believes in providing quality products and services, and that's exactly what you'll get with us.
We use James Hardie® Board siding products along with other high-quality, durable and long-lasting materials. Call us at (403) 640-1334 today to learn more about our products and services. You can also visit our contact page for a free estimate.