Even the best gutter systems will eventually succumb to wear and tear from aging. The good news is that there are ways to extend the service life of your gutters. Today, S.I.S. Exterior Renovations, a top gutters and exterior siding contractor, shares how you can prolong the lifespan of your gutters.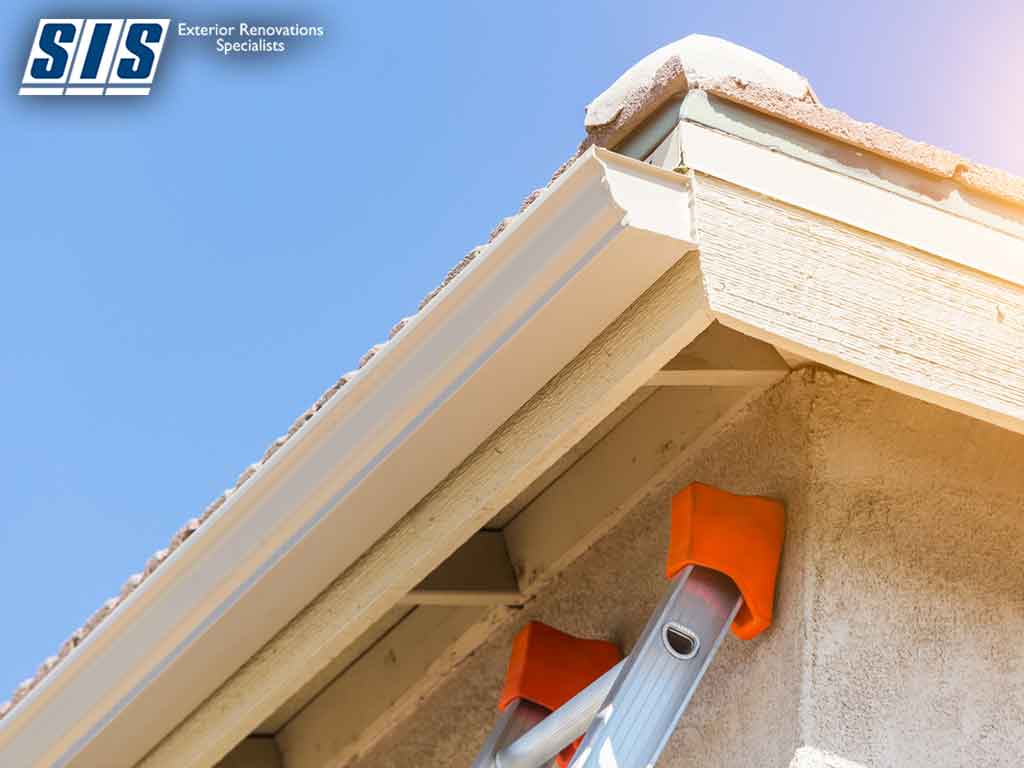 Know how to spot gutter damage.
Inspecting your gutters regularly is important, but you need to know what to look out for. For galvanized steel gutters, signs of damage usually manifest as rust, especially on the bottom of the gutters. Certain areas in the gutters are also prone to holes, sagging and splitting. Loose fasteners should also be checked.
Ensure proper sizing.
If you live in an area that experiences rainfall quite often, you may need larger gutters. The same applies if your roof is steep. Getting the measurements right ensures that your gutters can handle heavy rainfall.
Perform regular cleaning.
Regular cleaning and maintenance is important for all exterior components of your home, from your doors to your gutters. Ideally, gutter cleaning should be done during the spring and fall.
Prioritize proper installation.
Your gutters will only perform properly if they were installed properly. The key to a longer gutter service life is to entrust the installation process to a reputable contractor.
S.I.S. Exterior Renovations specializes in gutter installation and other home exterior projects. We also offer a wide range of exterior renovation products such as James Hardie® siding. Call us today at (403) 640-1334 to schedule an appointment. We serve the greater Calgary area.