A message from our Owner & General Manager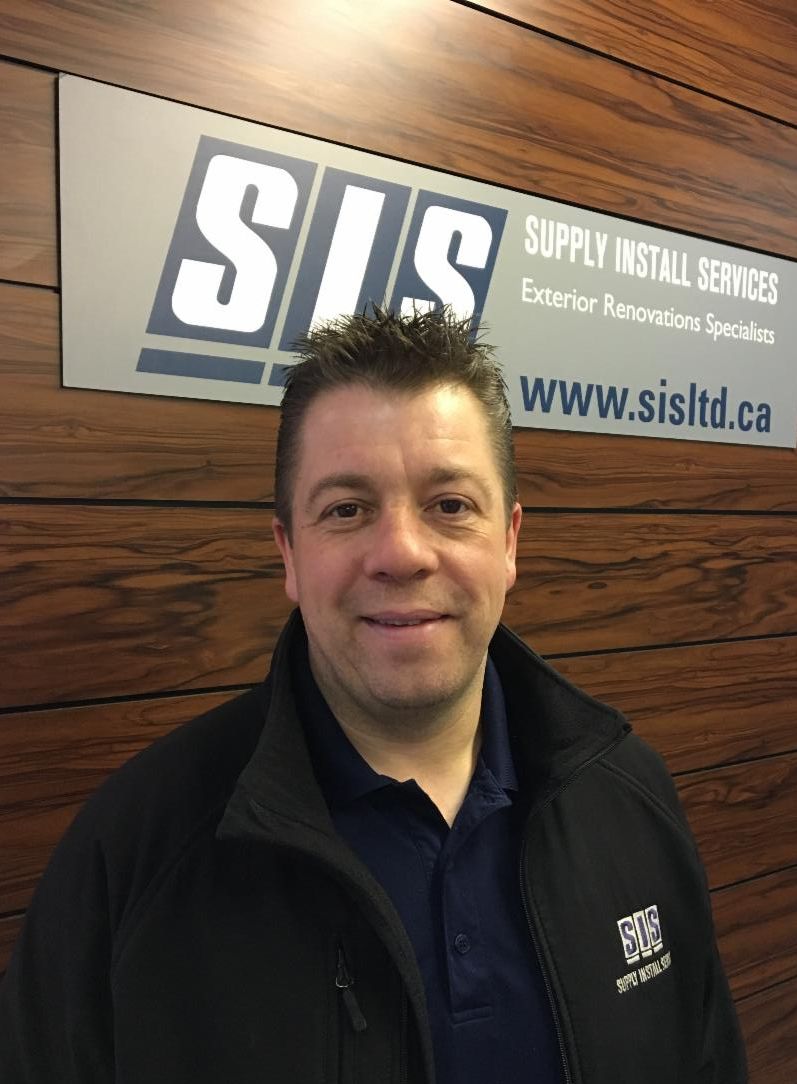 At S.I.S. Exterior Renovations, the health and safety of our homeowners and employees is our top priority.
Like most of you, we are monitoring the evolving and unprecedented situation with the corona virus (COVID-19) and the health concerns facing our communities in Calgary and surrounding area. We have taken actions to do our part in helping limit the spread of the virus, while still providing you with exceptional products and services that homeowners have come to expect from S.I.S.
We are following the Prevention guidelines from Alberta Health Services and Alberta Occupation Health and Safety which include increased cleaning and sanitizing of our office and showroom and changes in company policy for one-on-one and in-home interactions including a no hand shake policy and maintaining guidelines for social distancing. We have held safety talks and launched ongoing messaging focusing on personal hygiene and prevention and will continue to do so. We have also mandated that any employee experiencing symptoms of COVID-19 stay at home and follow measures to prevent spread.
We are open and continue to be available for customer consultations and quotations via telephone and video calls (Facetime, Skype, Google Duo etc.) as well as scheduled in-person appointments to our showroom. Renovation projects such as siding, roofing, soffit, fascia, eaves trough and stone & stucco work are all done completely on the outside and do not require anyone to enter your home. Window installations do require a worker to be on the inside of your home and would only go ahead when you the homeowner are comfortable in proceeding. When entering your home, we have a process in place to ensure both the health and safety of you the homeowner and your family as well as our installers.
We are a Calgary based company in our 29th year serving our community and we will continue to monitor this situation and make adjustments according to government regulations and guidelines to ensure the safest possible outcomes for our homeowners and team members.
Thank you and stay safe.
Jody Roberts
Owner and General Manager