Any home improvement project is an exciting venture and a large investment for homeowners. If you are thinking of giving your home a facelift from top to bottom, replacing the old siding material and upgrading to energy-efficient windows are a good start. But is it really worth replacing both your siding and windows at the same time? S.I.S Exterior Renovations, a reputable siding company, sheds light on the matter.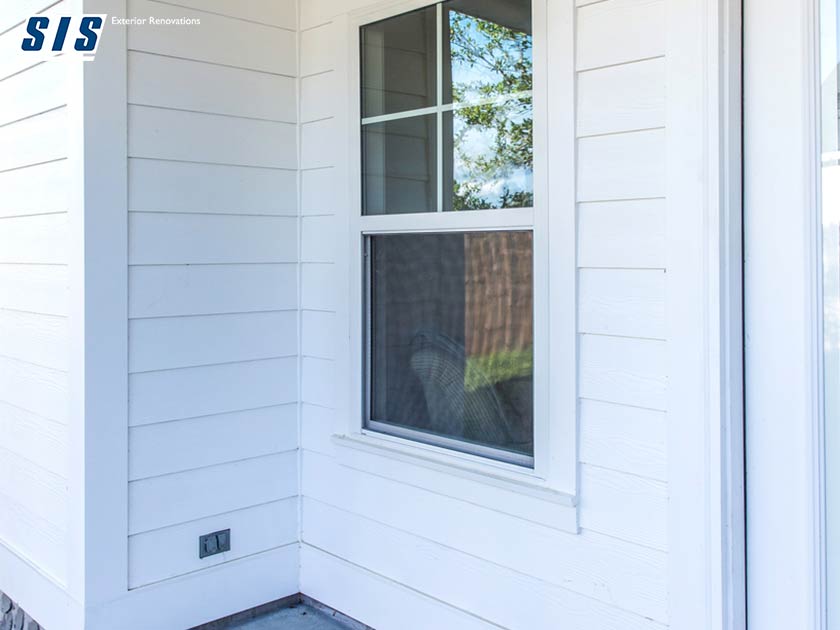 Is It a Good Idea to Replace Siding and Windows at Once?
Yes, updating your siding and windows concurrently allows your home improvement contractor to accurately set the capping around the windows before putting the siding in place. Capping is a critical step in optimizing the efficiency of your windows. This aluminum or vinyl framing helps divert water away from your interior walls. Replacing both features can also help you save a lot of money in the long run.
How Can Your Siding Be Affected by Window Capping?
Installers typically add a moisture barrier beneath the window frame. If your siding is installed prior to windows, your window contractor may have to cut into your new exterior siding to put that barrier in place, which is not ideal. This means you have to pay extra bucks to have the windows recapped twice, as opposed to doing it once when you replace both the siding and windows at the same time.
What If It's Not Possible To Do Both at the Same Time?
Redoing both your siding and all your windows in your home is a large expenditure. You are looking at a project that usually costs tens of thousands of dollars, and some people do not have that kind of money lying around. If nothing is urgent and it is absolutely necessary to prioritize these tasks, do the windows first. However, if you have pieces of siding pulling off the frame or large holes in the boards, it makes sense to approach this part of the project first.
S.I.S. Exterior Renovations is a premier source of top-rated Hardie Board siding and window solutions in Calgary, AB. Our team is committed to providing cozier and more pleasant interior space for your home or business through industry-leading products and expert installation skills. Call us today at (587) 417-6446 or fill out our contact form to set up an appointment.