Is your siding cracking or peeling? If it is, it's time to have your siding repainted or replaced. In this blog, exterior siding contractor S.I.S. Exterior Renovations shares some information to help you decide which solution you need.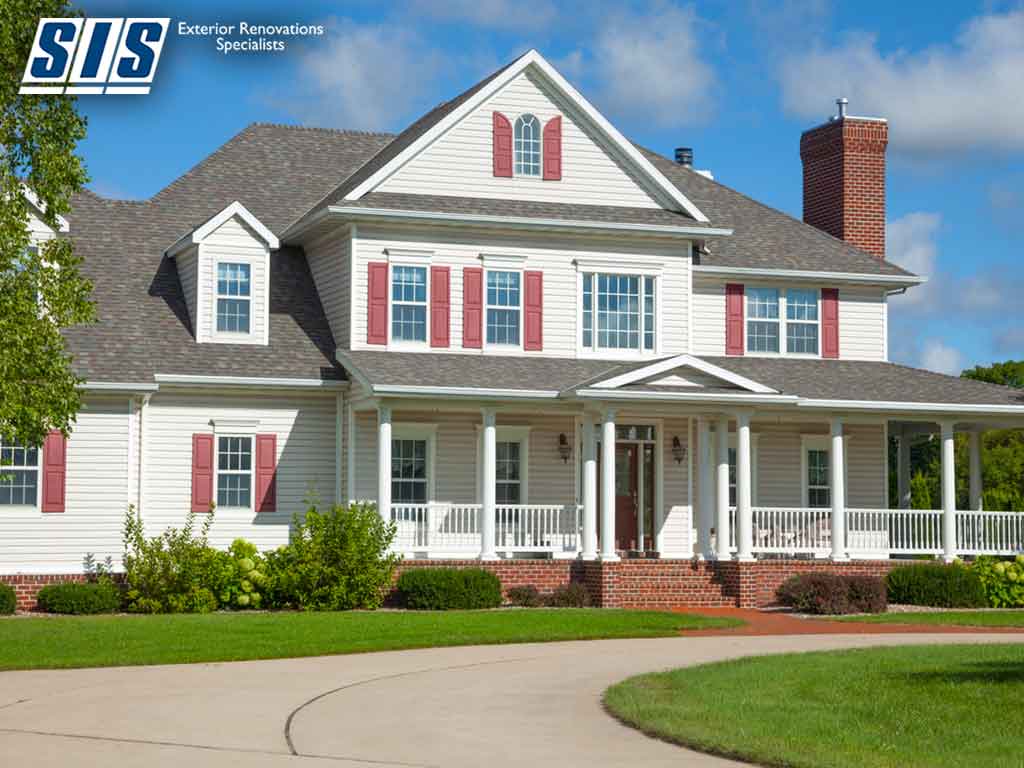 Scraping and Repainting
Repainting is the more economical option and can be done on relatively short notice. You can choose to have the house professionally painted or do it yourself. If you choose the latter, you will need to make sure the color is even, especially if you plan on using a custom paint mix. The process is fairly simple: scrape the old paint off, then clean and sand the surfaces. Apply a primer, let dry and apply a topcoat. If your home was built before 1978, chances are there may be traces of lead in the paint. If this is the case, contact a local painting service that knows how to handle lead paint properly
A coat of paint usually lasts for seven to 10 years, while siding replacement is typically warranted to last at least 20 years. This means you may end up repainting your siding several times before you need to replace the siding.
Siding Replacement
The upfront cost of siding replacement is higher than having the house repainted. However, when you consider that siding typically lasts over 20 years (or even longer, in the case of James Hardie siding), it's easy to see how the savings can add up. New siding also addresses other problems, both apparent and unseen, such as dry rot.
There are many siding materials to choose from that will fit your budget and design requirements. At S.I.S. Exterior Renovations, we offer popular options such as vinyl, stucco, stone and fiber cement siding from James Hardie. We can help you choose the option that best fits your home's exterior.
S.I.S. Exterior Renovations is your leading provider of exterior renovation services, including siding, window, and doors replacement. Give us a call at (877) 658-8808 or fill out our contact form. We serve customers in Calgary and surrounding areas.