Metal is a material that is often associated with durability and strength. It's actually one of the best materials you can use for your home, particularly for your siding. In today's post, Supply Install Services, your trusted Hardie board and siding specialist, explains the top benefits of metal siding.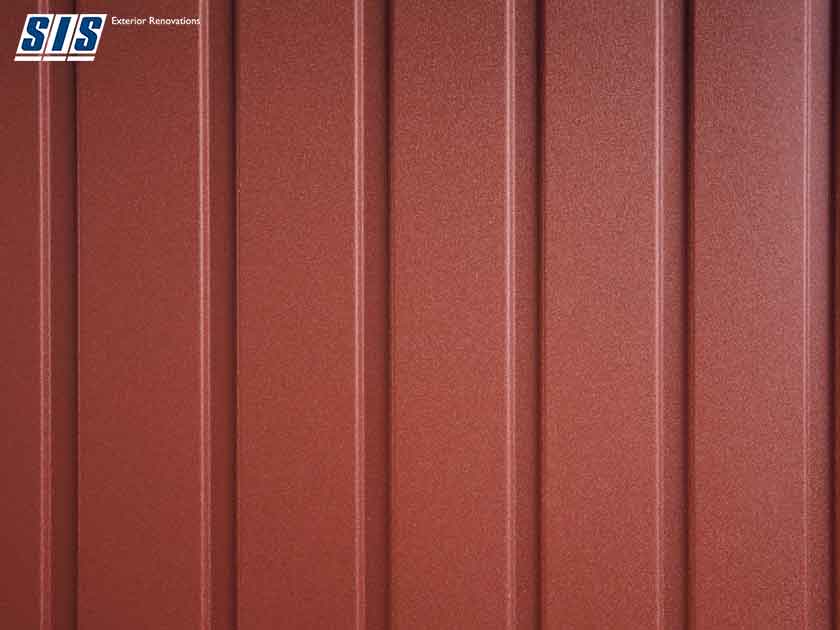 Bolsters Your Home's Energy Efficiency
Metal and aluminum siding boast excellent energy efficiency. These siding materials are coated with cool-paint technology that reflects the sun's heat away from your home. Also, when steel siding is layered over thick insulation, your home has even better protection against air penetration. These features help you reduce your HVAC system's workload, which translates to energy savings.
Easy to Maintain
Metal siding is easy to maintain since dirt and debris can be easily washed off with a garden hose or even simple rain showers. Just rinse it off periodically and it will retain its pristine looks for years.
Durability
Most metal siding materials are rated to last around 50 years or more with regular maintenance and inspections. Metal siding is extremely resilient to dents, scratches and other forms of damage. Additionally, metal is inorganic, making it resistant to decay, rodent and insect infestation.
Long-Lasting Colors
Aside from performance, metal siding has great color retention. This means that your siding's color won't fade from weathering, retaining its beauty for decades.
Do you need help with repairing or installing your siding? Leave it to the experts at Supply Install Services. We're a local siding company with almost 30 years of experience. We have built our reputation around delivering quality workmanship and customer satisfaction. Call us today at (403) 640-1334 or fill out our contact form for a FREE quote! We serve Calgary and the surrounding areas!