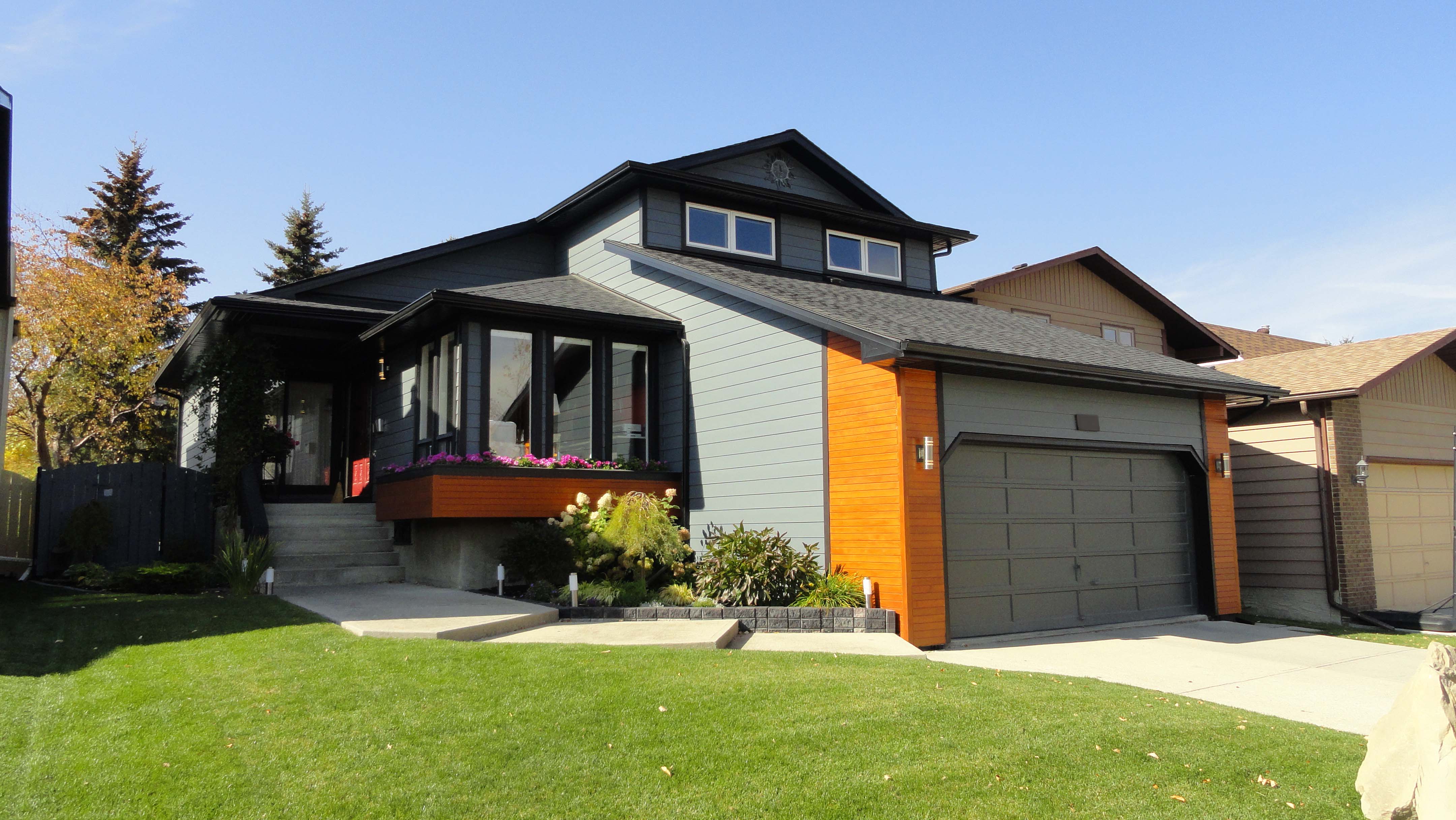 Are you considering re-siding your home? Do you like the look of wood but don't have the time or energy to maintain it? If so, you might consider James Hardie siding or Hardie Board siding as it is sometimes referred to. Wood siding makes a great first impression, but Hardie Board (also known as Hardie Plank) siding makes a great first impression and an impression that lasts.
Some of the attributes of James Hardie siding are as follows:
1. James Hardie siding is non-combustible and approved for fire-rated construction.
2. James Hardie siding resists rotting, warping, cracking, hail and high winds up to 150 mph.
3. The exterior finish on Hardie Board is a baked on paint finish which provides up to 30% better fade resistance than competitive products.
4. Hardie Board siding is resistant to woodpeckers and other pests that are known to cause damage to wood siding.
5. Hardie Board siding is twice as thick as vinyl, providing deeper shadow lines and a more natural wood grain texture.
If you would like more information on some of the projects we have completed with Hardie Board siding or would like to schedule an appointment for an estimate, please click HERE, contact us at (403) 640-1334 or e-mail directly at contact@sisltd.ca. Visit our facebook page for more James Hardie project photos.