It's important to choose windows and doors that can improve your home's appeal and value. However, it's just as important to clean your windows on a routine basis. Regularly washing your windows can help prevent damage and poor indoor air quality, and it also boosts your home's curb appeal.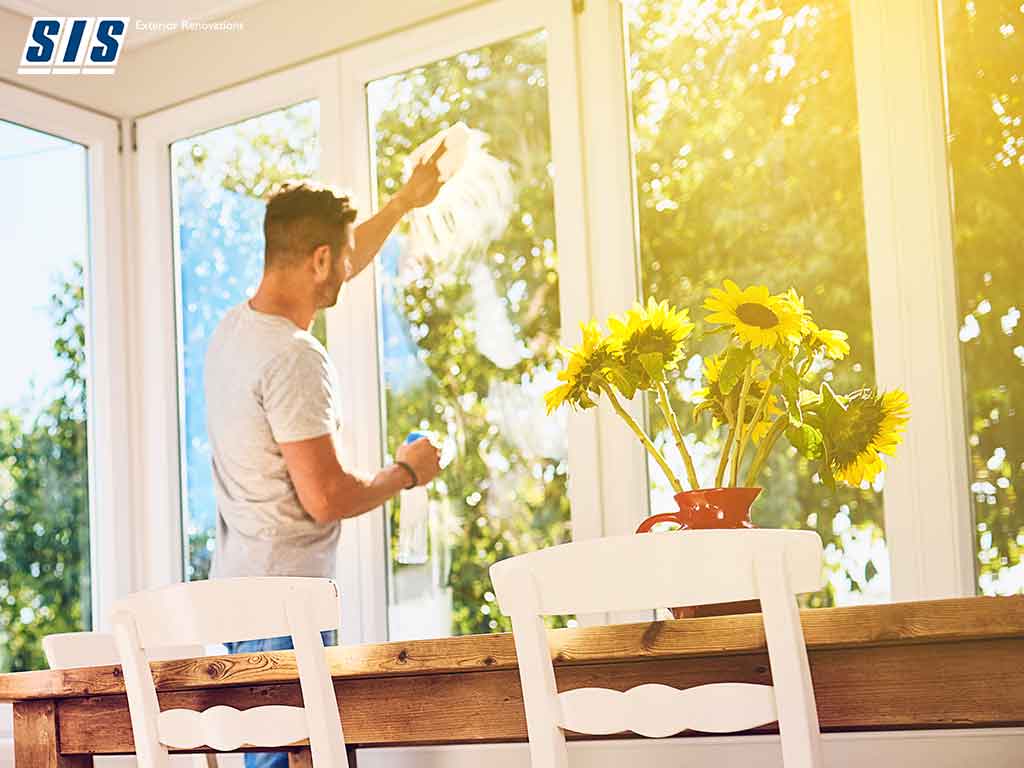 Read on for tips on spring cleaning your windows.
Clean the Interior and Exterior
If your windows have screens, pop them out and wash them with soapy water. Make sure to wash both the interior and exterior of your windows. Use the cleaner recommended by the manufacturer; avoid abrasive cleaning solutions. You can also make your own cleaner by mixing equal parts white vinegar and water. Vacuum the window tracks and sweep them with a detail brush. Clean the sills, frames and window blinds.
Don't Forget About Window Treatments
Wipe window blinds and curtain rods to remove dust and other debris. Before washing your curtains, check if the label says that they can be machine washed. If you don't have a lot of time, you can use your vacuum's upholstery brush attachment to clean your curtains.
The Importance of Window Maintenance
Like your exterior siding, your windows require proper care to stay strong and beautiful. With clear windows, you'll have a brighter and fresher home. Natural light can boost your mood and increase productivity by making living spaces appear bigger and more pleasant. Clean windows can also help prevent mold growth and improve indoor air quality.
Proper maintenance can help maintain the energy efficiency of your windows' Low-E coating and insulation. Dust, dirt and other debris can harm your home's energy efficiency because dirty windows don't allow as much light and warmth into your home.
At S.I.S. Exterior Renovations, we only install high-quality, energy-efficient replacement windows. You can also count on us for your James Hardie® siding installation. Call us at (403) 640-1334 or fill out our online form to learn more about our service. We work with clients around Calgary.