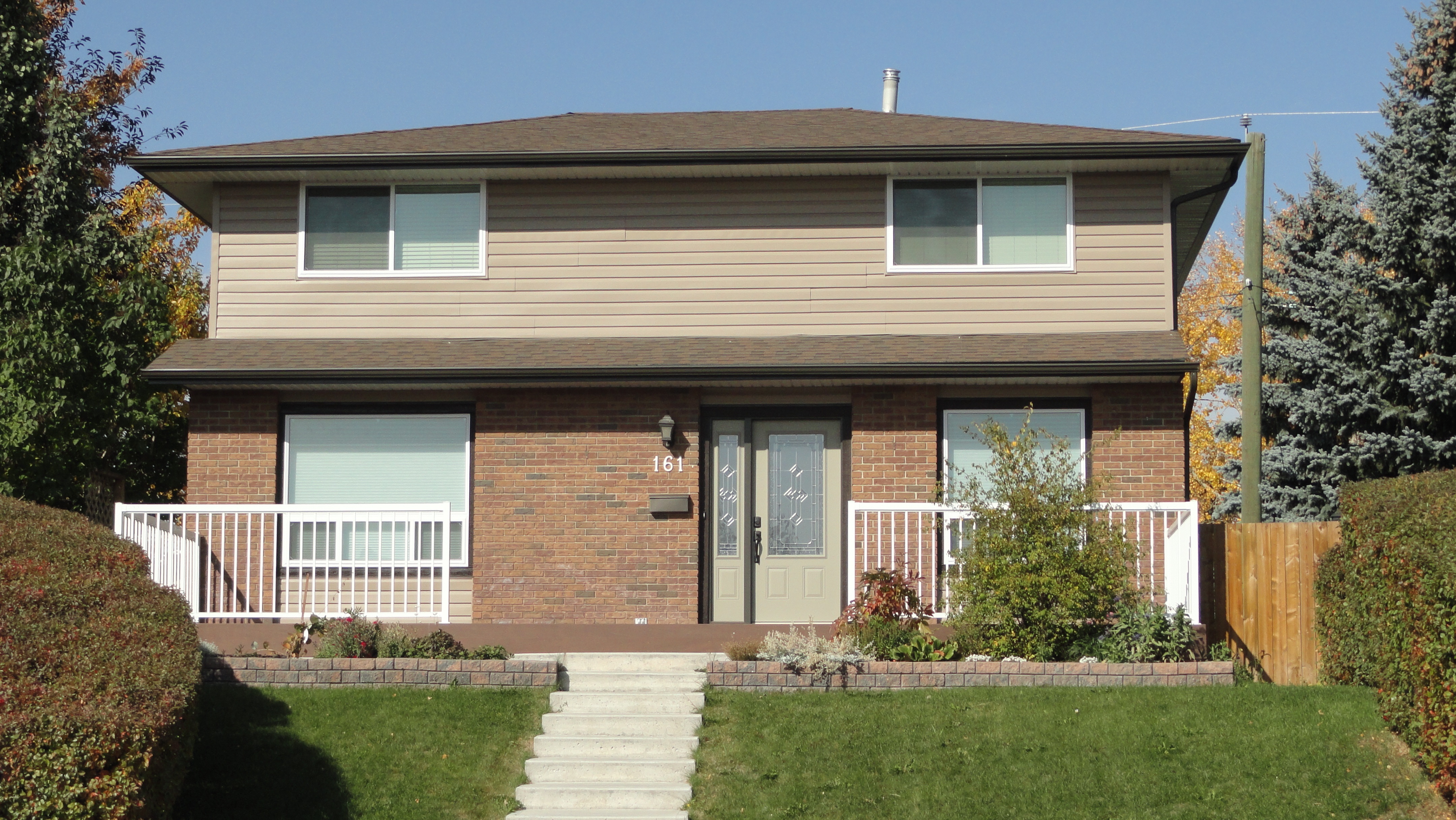 Having condensation problems on your newly installed replacement windows? Often times, after installing new replacement windows in a home, customers will contact us wondering why they have condensation build up on their windows. This is because new replacement windows are airtight and this makes the excess humidity impossible to escape. In comparison, your old windows were probably draughty and the slight cracks that allowed outside air (cold air in winter and hot air in summer) to infiltrate into the inside of your home also allowed the excess moisture in your home to escape. Your new replacement windows, on the other hand, are energy efficient windows and do not have the same air leakage as the old ones. There is no draught coming through your new windows to help the moisture build up on the inside of your windows evaporate. You therefore need to use other measures to reduce the moisture build up in your home.
The biggest step that you can take to reduce the humidity in your home is to lower the setting on your humidifier. We have found that the most common culprit is the humidifier being set too high coupled with blinds being closed all the way to the bottom and/or curtains drawn. This combination of events, restricts air from circulating around the window and results in a cooler glass surface which causes condensation to form on the surface of the window itself. Lower your humidifier setting and open up your blinds and curtains. These three steps will be the biggest help in eliminating the condensation on your new replacement windows.
Click HERE for more detailed information from our window supplier, North Star, on ways to reduce the moisture in your home.