Asphalt shingle roofs are popular because of their durability and performance. This is thanks in large part to the granules that cover the shingles. These granules are designed to protect the shingles from UV rays and increase their fire resistance. If you notice your shingles losing an excessive amount of granules, you might want to schedule a roof inspection.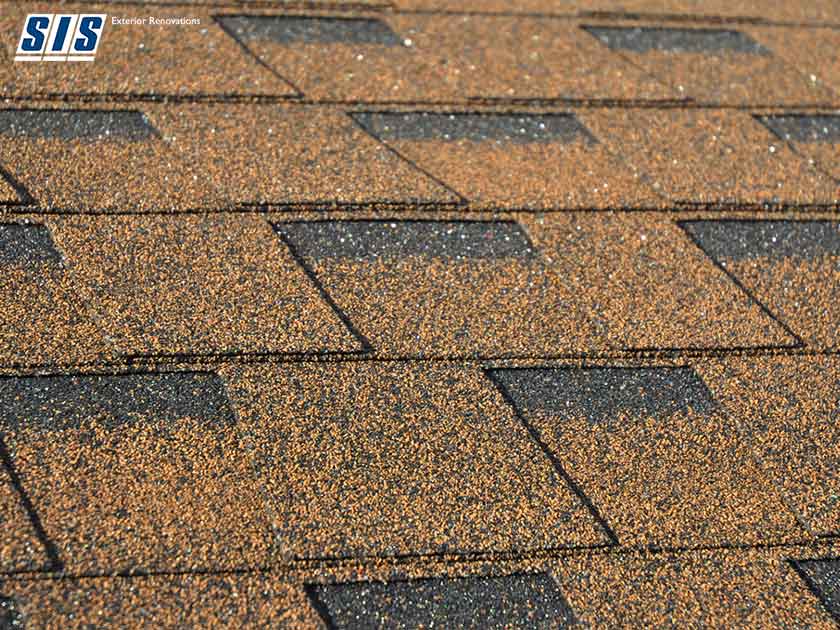 S.I.S. Exterior Renovations, an exterior siding and roofing expert, discusses some of the most common reasons behind granule loss.
Newly Installed Roof
Granule loss after a recent installation isn't usually a cause for concern. When shingles are manufactured, the granules are typically embedded into the asphalt. However, sometimes excess granules may get linked with the embedded granules. And during packaging, shipping or installation, these excess granules naturally fall off. To ensure that you are simply dealing with excess granules and not premature granule loss, it's best to contact your roofing contractor and have them check if the embedded granules are still intact.
Old Roof
Much like your siding, your roof may also experience some problems as it gets older. It's normal for aging roofs to experience granule loss. This usually happens because the bond between the granules and the asphalt shingle become loose over time, thus causing the granules to fall off. While this is normal, it's a sign that you need to replace your roof soon.
Shingle Blisters
Blistering shingles can also lead to granule loss. Blistering is often the result of an aging roof, wear and tear, or major storm events like hail storms. If you observe blistering, call your roofer for an inspection.
S.I.S. Exterior Renovations is a locally owned and operated company that specializes in siding, windows, roofing and more. Whether you need help with a Hardie Board or a roof installation, rest assured that our team can deliver quality workmanship. Call us at (403) 640-1334 or fill out our contact form to request a consultation. We serve customers in Calgary.