Your choice of siding will have a big impact on the overall appearance of your home. It's important to choose a product you love because it's not something that you can just replace every few years.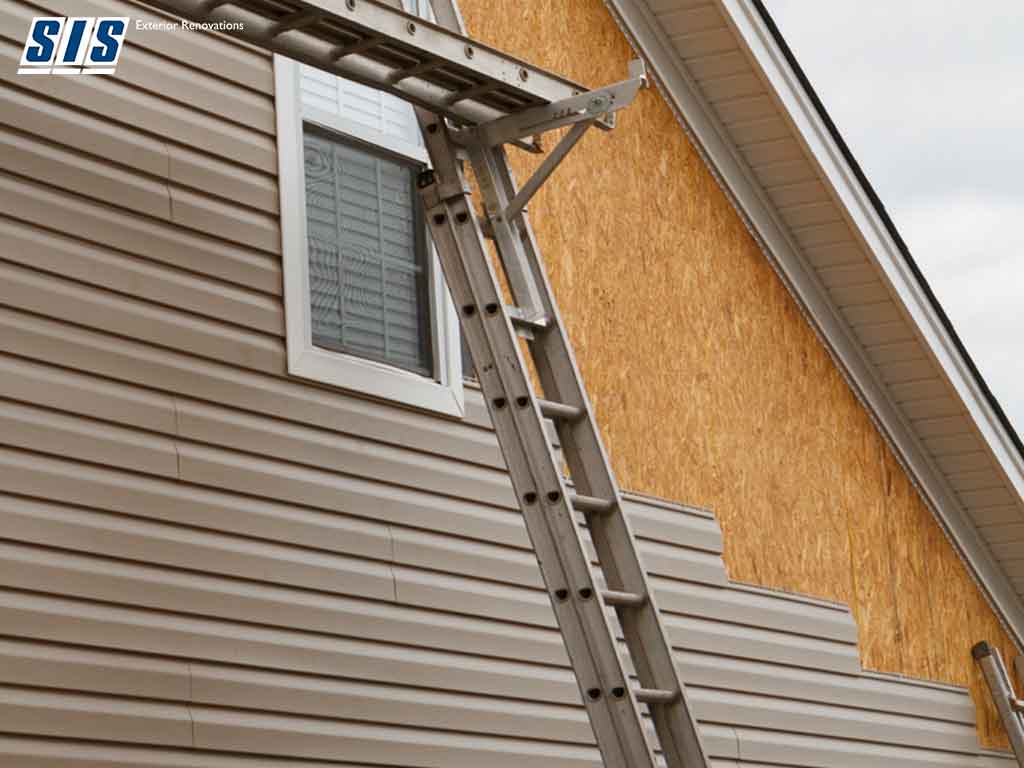 Two of the most popular residential siding materials are fiber cement and vinyl. Here's what you need to know about these options.
Fiber Cement
Fiber cement is composed of wood pulp and Portland cement, formed into shingles or longboards. This material comes in half-round, staggered or square shingles and can also be made to resemble logs and stone. You can have it painted or stained, giving you a wide range of color options to choose from.
Like real wood, Hardie board is thicker than vinyl. It can withstand heavy winds, hail, insects, rot and fire. When properly maintained, fiber cement can last for around 50 years. Manufacturers also offer extended warranties for this siding material. It's ideal for homeowners who want the ability to change their siding color every few years. It absorbs paint better than wood and the color also lasts longer
Vinyl
Vinyl has the appearance of wood but it doesn't need as much maintenance. It's known for its versatility and can be backed with foam insulation or sheathing for a thicker exterior. Like fiber cement, vinyl doesn't attract insects and pests. Woodpeckers also don't find this material appealing. Because it's a synthetic material, vinyl resists mold and rot. Also, vinyl is easy to remove and replace since it's lightweight.
Turn to S.I.S. Exterior Renovations for quality exterior siding installation. Call us at (403) 640-1334 or fill out our online form to learn more about our service. We work with clients around Calgary.