The soffit is the part of the roof that covers the overhang between the top of the exterior walls and the roof's edges, serving both practical and decorative purposes. In today's post, local exterior siding company S.I.S. Exterior Renovations shines the spotlight on this essential roofing component.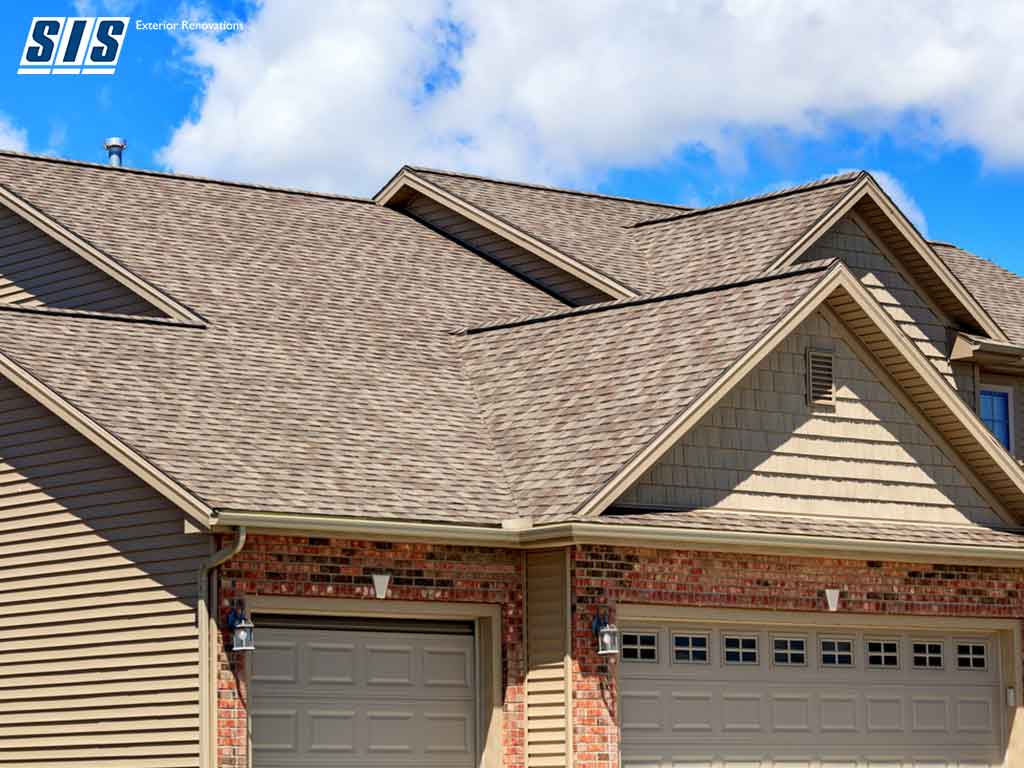 Soffits Create a Clean Look
Most sloped roofs have rafter tails that extend beyond the exterior wall perimeter, which form an overhang. With the exception of architectural styles that leave rafters exposed, such as Craftsman-style homes, this overhang is typically covered with soffits to create a clean look. Soffit colors usually match the trim, but other colors can be chosen depending on the home's exterior color palette.
Soffits are traditionally made from wood boards, though vinyl, aluminum and fiber cement options are available. The soffit is exposed to the elements as much as siding and entry doors are, so the more durable the material is, the longer it will last. During installation, soffit boards are spaced evenly to allow attic ventilation. Manufactured soffits usually have built-in vents to achieve this function.
Soffits Protect the Attic
The gap that spans the roof edge and exterior wall can leave the attic open to infiltration by windblown debris and small animals. Leaving the gap open can also make the roof vulnerable to uplift caused by wind hitting the exterior wall. If the wind is strong enough, it can separate the roof from the rest of the house. Soffits help protect the roof from such problems.
Soffits Help Ventilate the Roof
The vents in the soffits allow attic ventilation, which helps maintain heat and moisture levels in the attic. Since heat tends to rise, sloped roofs have exhaust vents at the ridges. Venting hot and humid air creates negative pressure in the attic. This pulls fresh and cool air through the soffit vents.
The soffits need to be properly matched to the ridge vents to achieve efficient attic ventilation. Soffit vents that are too wide will let heat dissipate in other directions, while those that are too narrow won't allow enough fresh air into the attic.
S.I.S. Exterior Renovations is your leading provider of soffits, fascia boards and gutters, as well as James Hardie siding. Give us a call at (403) 640-1334 or fill out our contact form. We serve customers in Calgary and nearby areas.