If you own a house, there is a good chance that you will need to replace a broken window at some point in the future. Though a common home improvement, replacing a window can be relatively expensive, especially if it involves installing a large-sized unit. This is why many homeowners consider making a claim against their homeowner's insurance policy to hopefully cover the costs.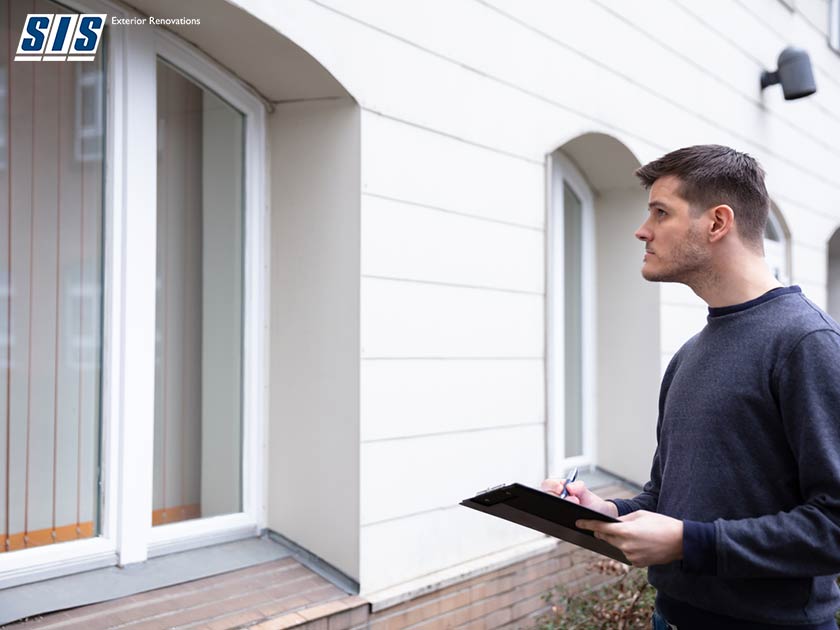 In this article, our windows and doors company discusses whether or not homeowners insurance does pay to replace broken windows.
Cause of Damage
Your insurance policy only provides coverage if the situation qualifies. This means the manner in which the window was damaged can affect your ability to make a claim. A named-peril policy covers losses by perils that are specifically listed in the policy while an open-peril policy covers damage caused by many types of risk to the insured property.
For instance, if your window broke when you knocked over a ladder resting against the exterior siding and that ladder fell through the window, the regular named-risk policy will probably not cover your replacement costs. If your window broke in a storm event, it will be covered by both types of policies.
Paying the Deductible
The cause of the broken window falling under the coverage of your homeowner's insurance policy is not a guarantee that you will be able to make a claim. Since you are on the hook for the amount of your deductible, you can always opt to pay for some repairs out of pocket. However, if the cost of replacing the window is relatively low, the total cost of the replacement may not exceed your deductible.
Contact a Professional Window Installer
S.I.S. Exterior Renovations is a premier source of top-rated James Hardie siding and energy-efficient window solutions in Calgary, AB. Our team is committed to providing a cozier and more pleasant living space for you and your family through industry-leading products and expert installation skills. Call us today at (587) 417-6446 or fill out our contact form to set up an appointment.