An integral part of achieving a successful roof replacement is choosing the right roofing material. Just as with exterior siding, your choice of roofing material will in large part determine the longevity of your system and how well it will protect your home from the elements. Today, S.I.S. Exterior Renovations highlights the key factors you need to consider when making your decision.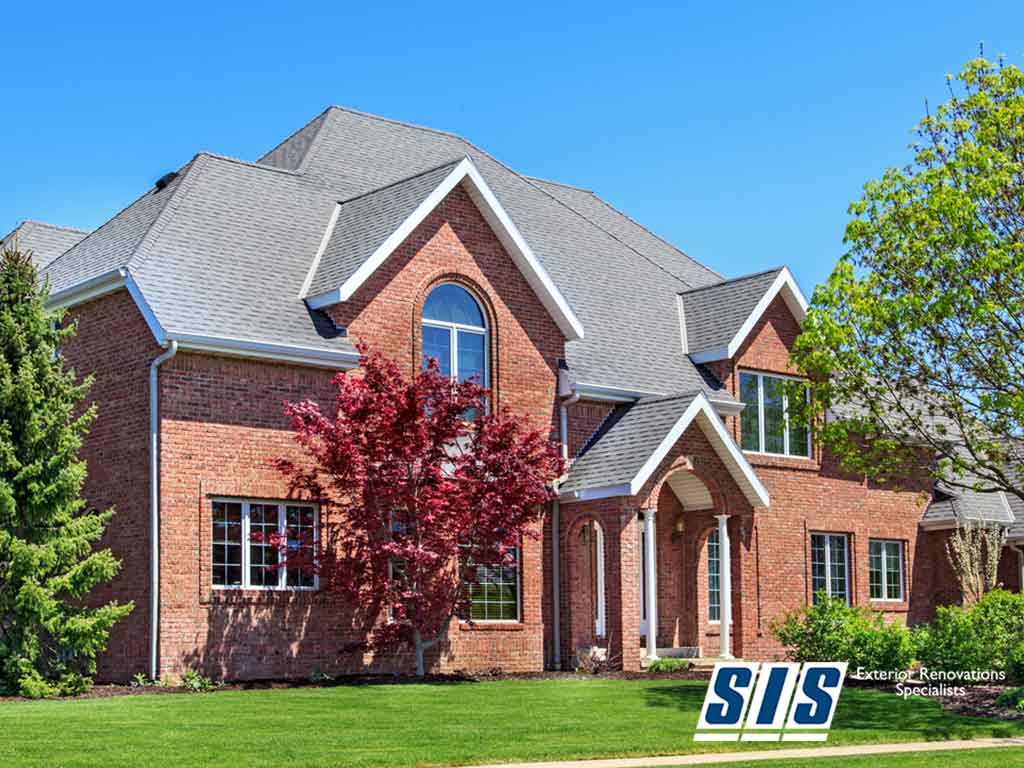 Service Life
Every roofing material has an approximate life expectancy. Asphalt shingles are on the shorter end of the lifespan spectrum, with a projected service life of around 20-30 years, while materials like slate, tile and metal can last well over 50 years with proper maintenance. Materials that offer longer lifespans typically involve a higher upfront cost, but keep in mind that you won't have to replace them as soon as cheaper materials.
Style and Aesthetics
Of course, you also need to consider aesthetics. You want to choose a material that will complement the other components of your home's exterior, like your siding, windows and doors.
Local Climate
Certain roofing materials aren't well suited to certain climates. This is a good reason to work with a local roofer, as they'll understand the demands of the local climate and can provide helpful guidance on which roofing materials will offer the best performance.
Maintenance Needs
Take into account the time and effort you're willing to spend when it comes to maintaining your roofing system. Certain roofing materials require more care than others.
At S.I.S. Exterior Renovations, we offer a full selection of GAF and IKO brand shingles for your roof replacement project. You can also rely on us for your James Hardie siding or window installation. Call us at (877) 658-8808 or fill out our contact form. We serve Calgary and the surrounding areas.