Not sure what type of siding would best suit your home? Stucco is an attractive option because of its durability and versatile charm.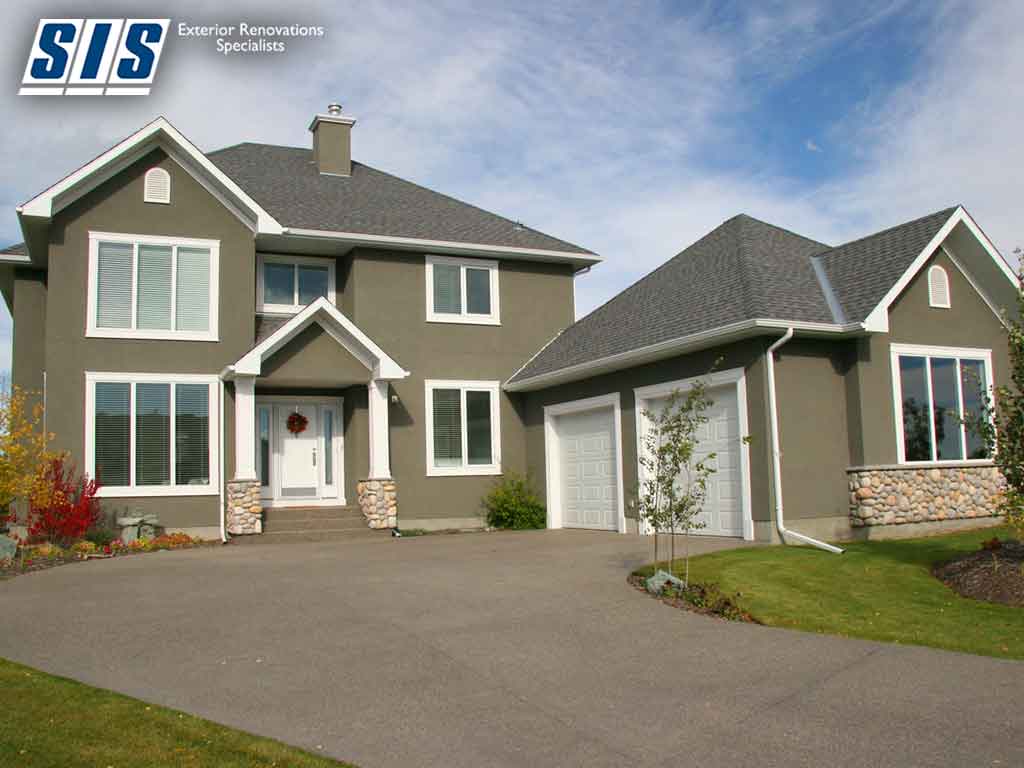 In this post, S.I.S. Exterior Renovations discusses the benefits of installing stucco siding on your home.
Textured Exterior
One of the unique traits of stucco is that is available in many different textures. The most popular is the quintessential grainy finish. You can even carve a design onto the surface of stucco siding.
Unlike wood siding, stucco's texture is more subtle and sleek, which is why it's a popular choice for modern-style homes. Stucco can also be tinted, helping it blend in with the rest of the exterior such as your doors and windows.
Affordable
Stucco is a low-cost material, while still being very durable and long lasting. Its affordability makes it a popular option for small businesses and homeowners who are on a budget.
Weather Seal
Stucco has the unique ability to increase the weather-tightness of your home. This is thanks to the material's excellent insulating properties, which are comparable to wood. It is especially resilient against heat and is virtually immune to expansion and contraction due to temperature changes.
At S.I.S. Exterior Renovations, we are a certified James Hardie Siding contractor. You can count on us to properly install your new stucco siding so that you can take full advantage of its many benefits. Call us at (403) 640-1334 to learn more about our services. We are exterior siding installers serving homeowners throughout Calgary.