While seemingly straightforward, window replacement is actually a huge investment. That's why it's crucial that you have all the bases covered, which include making sure you can avoid common window replacement scams and manipulative tactics from shady salespeople. The trusted window and exterior siding company in the area, S.I.S. Exterior Renovations, shares some of the essentials you need to know.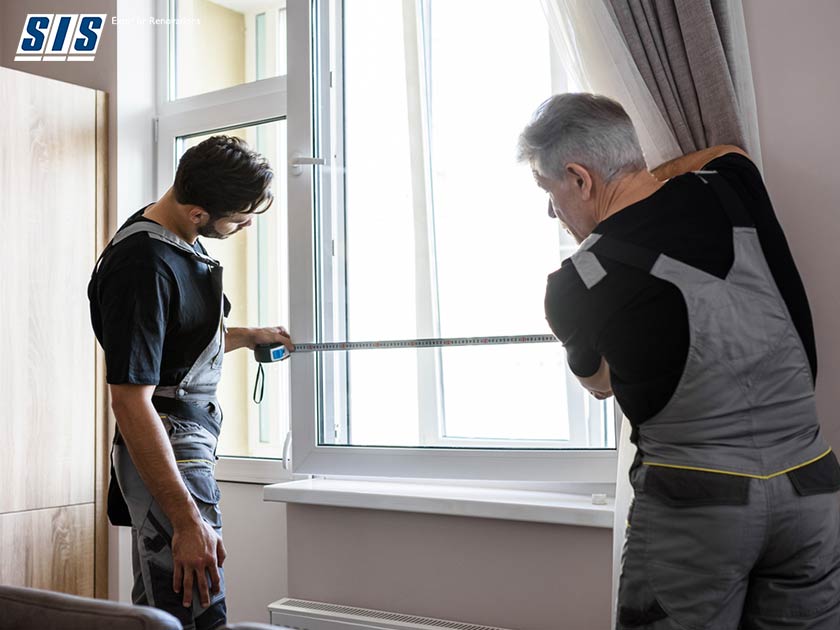 Be wary of low bids. When a price seems awfully too good to be true, it almost always is. You won't want to end up with faulty replacement windows and poor installation, so always make sure to read the fine print. Maybe the windows they're offering are in a size that no one has. Perhaps the window doesn't have basic energy-efficient features. Whatever the case, it always pays to focus on quality instead of price when it comes to window replacement.
Don't be pressured into buying straight away. Some window salespeople will try to persuade you to sign on the dotted line quickly–because they claim a special offer is about to end soon–but you should be careful. Pressure tactics are always an immediate red flag, whether in window replacement or siding installation.
Remain on the lookout for bait-and-switch tactics. This is another common technique used by shady window salespeople. They'll start by offering you one type of window product or installation method, and will change it once you've agreed to the offer. If they're constantly making significant changes to the project–the opposite to the stuff that you've agreed on–drop them and work with someone more dependable.
In this area, that will be S.I.S. Exterior Renovations. We're not just your go-to company for James Hardie® HardieBoard® siding installation–we can also handle all your window replacement needs. We offer only premium quality vinyl windows that are designed for superior durability, enhanced aesthetics, and energy performance. You can also count on us for their timely and efficient installation.
You won't have to worry about window replacement scams or shady sales tactics when you turn to S.I.S. Exterior Renovations for your project. We can provide only a smooth and worry-free experience, from start to finish. We serve Calgary, AB and the surrounding areas. Call us today at (403) 640-1334 or fill out this contact form to schedule your consultation.