Every home deserves an exterior that's both lovely and durable. Two of the most popular exterior siding options are fiber cement and vinyl–but which one best meets your home's specific needs? S.I.S. Exterior Renovations, your premier home improvement company, offers a brief comparison between the two.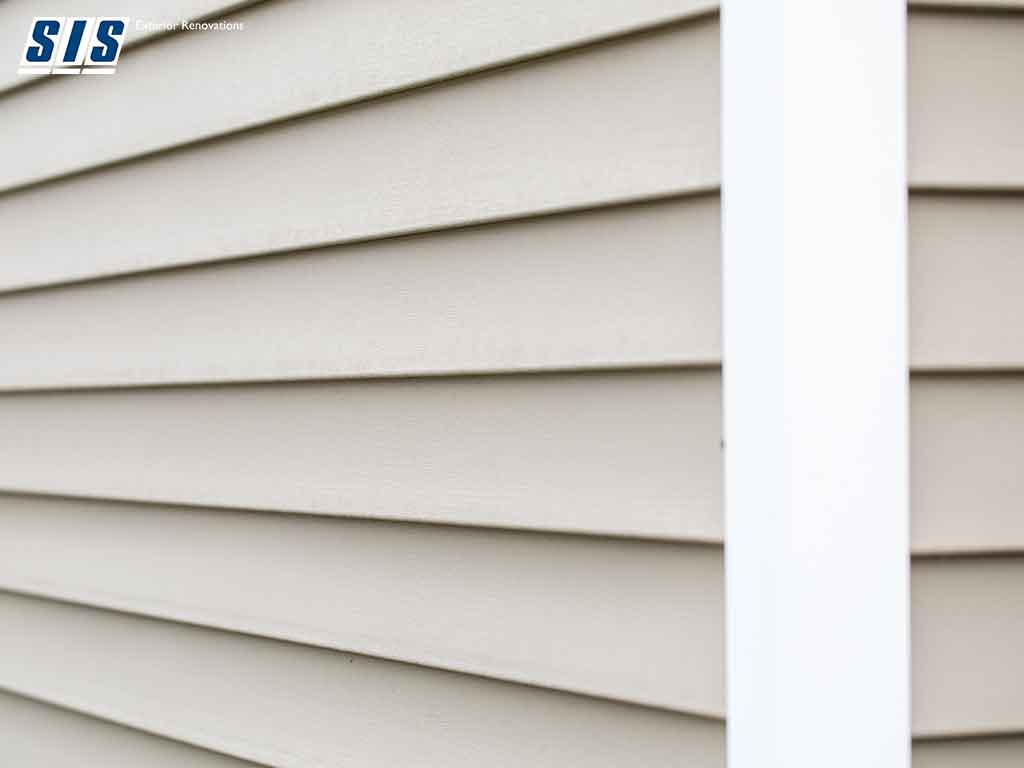 1. Durability. First things first, you'll want an exterior that can effectively withstand the toughest weather conditions. Vinyl siding has come a long way due to advancements in the manufacturing process, and is now resistant to warping. Vinyl siding is stronger than before, ensuring great performance all year round. Fiber cement, however, still remains the more durable choice, as it can resist almost any type of weather damage.
S.I.S. Exterior Renovations offers top-tier fiber cement James Hardie® siding. It ensures exceptional performance because it is designed to withstand the specific climate and weather patterns in your region–all made possible by the exclusive HardieZone® system. Whether it's heavy rainfall or snow load, high winds or hailstorms, our fiber cement siding can head it off.
2. Aesthetics. Both fiber cement and vinyl siding are available in a wide selection of styles and colors, making it easy to match your new exterior with your home's existing architecture and color palette. Our James Hardie fiber cement siding, in particular, features our advanced ColorPlus® Technology, which allows for a consistent, vibrant baked-on color that lasts longer than a regular paint job.
3. Maintenance. Like most home components that experience constant weather exposure such as doors, both fiber cement and vinyl siding will require some maintenance along the way. Fiber cement just needs occasional cleaning to retain its good looks. Because of its extreme durability, it ensures reliable, longer-lasting performance compared to vinyl siding.
Spruce up your home by investing in James Hardie fiber cement siding from S.I.S. Exterior Renovations. We proudly serve homeowners in and around Calgary, Alberta. Call us today at (403) 640-1334 or fill out this form to schedule your consultation. We'd love to hear from you!