If you're in the market for replacement windows, vinyl windows offer many advantages. In this blog, replacement window and exterior siding contractor S.I.S. Exterior Renovations share the reasons why you should choose vinyl replacement windows.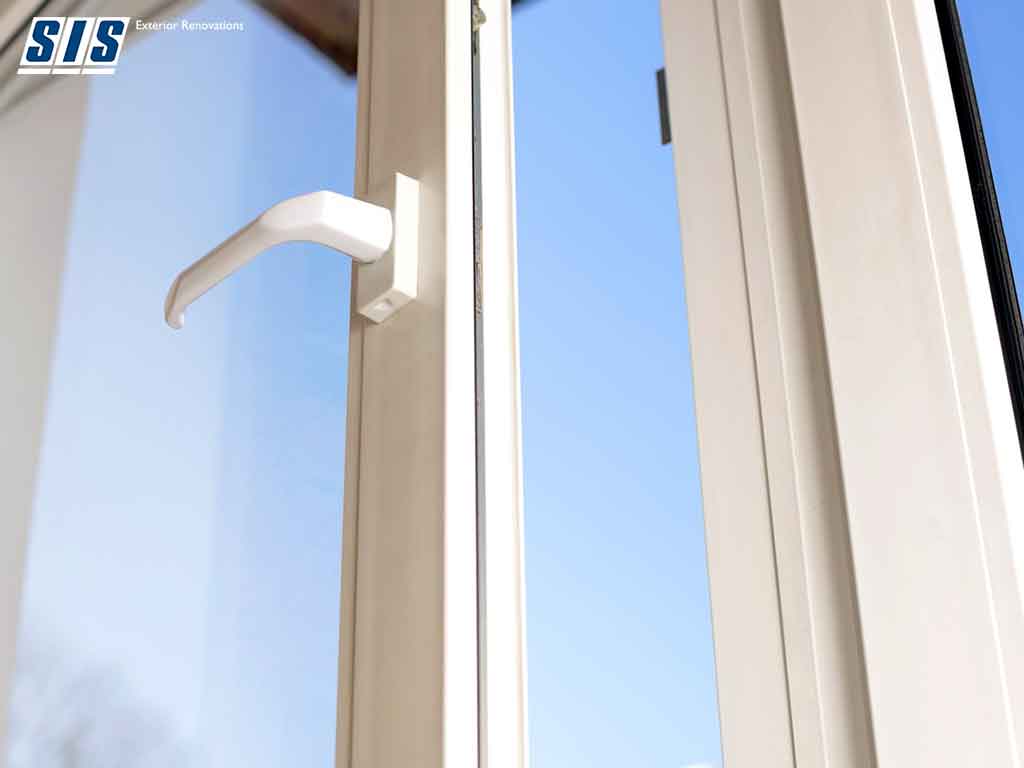 1. Low Maintenance— Vinyl windows are popular because they're so low maintenance. Traditional wood windows require scraping and repainting every few years, which can take a lot of time and effort, especially when you elect to do it yourself. Vinyl windows, on the other hand, feature molded-in colors that will never require repainting. They're also easy to clean: all you need is common dish detergent and water, plus a soft brush for those hard-to-reach areas.
2. Available in a Variety of Styles and Colors — As an extruded material, vinyl can be made into virtually any shape. This gives you the flexibility to choose any window style and color that would look great with your siding and other parts of your home's exterior. Matching accessories such as grilles and hardware can also be manufactured.
3. Energy Efficiency — Energy efficiency is one of the most important features that homeowners look for when buying replacement windows. The right kind of replacement window can help reduce thermal transfer. This is why we are proud to offer North Star replacement windows: they're manufactured in Canada, designed for the local climate and are certified by ENERGY STAR®. With proper care and maintenance, vinyl windows can help you save on your heating and cooling costs for many years.
4. Environmentally Friendly — Vinyl, or polyvinyl chloride, is one of the few types of plastic that can be recycled repeatedly without degrading. If properly disposed, only a small fraction of waste material from old vinyl windows will make it to landfills. As a bonus, environmentally friendly dish detergent is effective for keeping vinyl windows clean.
S.I.S. Exterior Renovations is your leading provider of North Star vinyl windows, as well as James Hardie board siding. Give us a call at (403) 640-1334 or fill out our contact form. We serve customers in Calgary and nearby areas.