With prices of energy going up and up, more and more homeowners are making the shift to energy-efficient windows. In this post, James Hardie siding installation experts from S.I.S. Exterior Renovations discuss the four components of an energy-efficient window and how much upgrading to one can save you per year.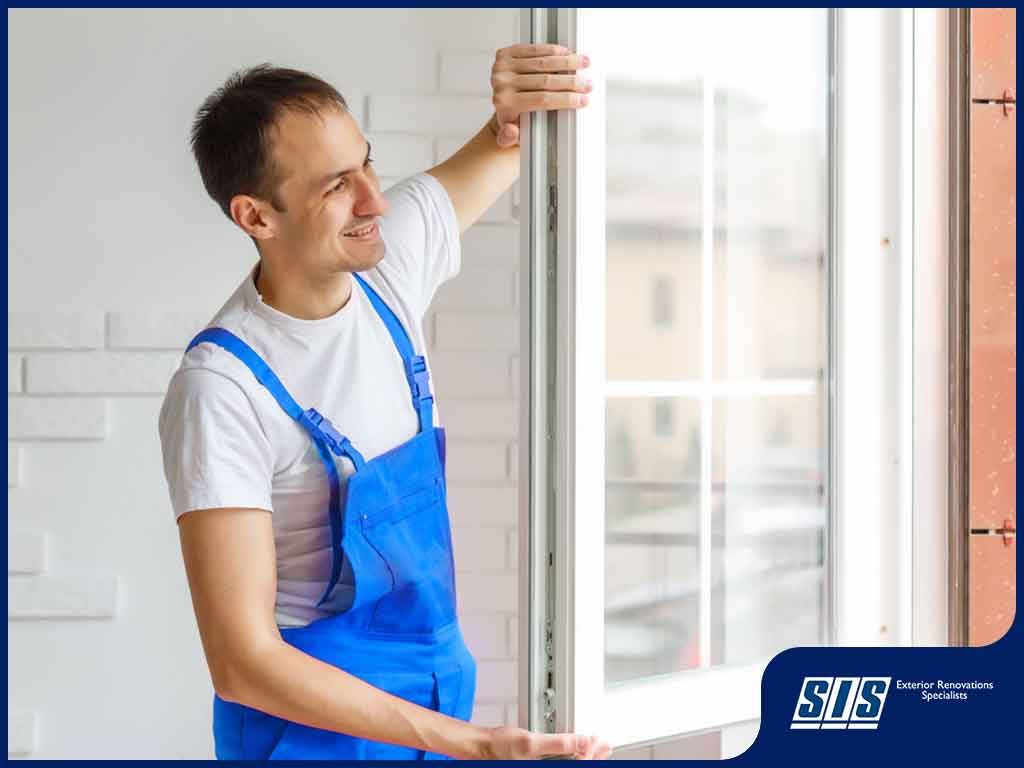 Gas Fills – Energy-efficient windows contain argon, krypton or other forms of odorless, colorless gases between the panes to help the window insulate better.
Low-E Glass – The low-E glass commonly used in energy-efficient windows nowadays can help reflect infrared light, allowing heat to stay inside your home during winter and outside during the summer. This can greatly help with your energy bills since your air conditioner or heater won't have to work as hard to maintain a comfortable indoor temperature.
Frame Materials – The framing materials used in a window have a big effect on the window's energy efficiency. A combination of durable and low-maintenance framing materials can greatly reduce heat transfer in and out of your window, providing better insulation. To install energy-efficient windows in your home, don't hesitate to turn to the exterior siding and window installation pros of S.I.S. Exterior Renovations.
Multiple Panes – If you want to keep your home as energy-efficient as possible, experts recommend that you choose windows with multiple panes. Multi-paned windows can insulate better compared to single paned windows due to the increase in energy efficiency and impact resistance.
How Much You Can Save Per Year?
How much you'll be able to save per year depends on the type of window you'll be replacing. According to a research by ENERGY STAR®, a homeowner can save $126-$465 per year if they replace their single-pane windows with energy-efficient windows.
To install new windows or doors in your home, simply turn to S.I.S. Exterior Renovations. We are your leading provider of rot repair and siding installation services. Give us a call at (877) 658-8808 or fill out our contact form. We serve homeowners in Calgary and other nearby areas.